Our Story
Yay Lunch was born out of a genuine problem in my own life: how can I get a healthy, thoughtful lunch to my kids every day?
When we're at home, we cook together as much as possible, sharing dinners or making quick breakfasts during the week. I needed a solution for getting my kids a quality meal (that they will actually eat!) when they are away from home.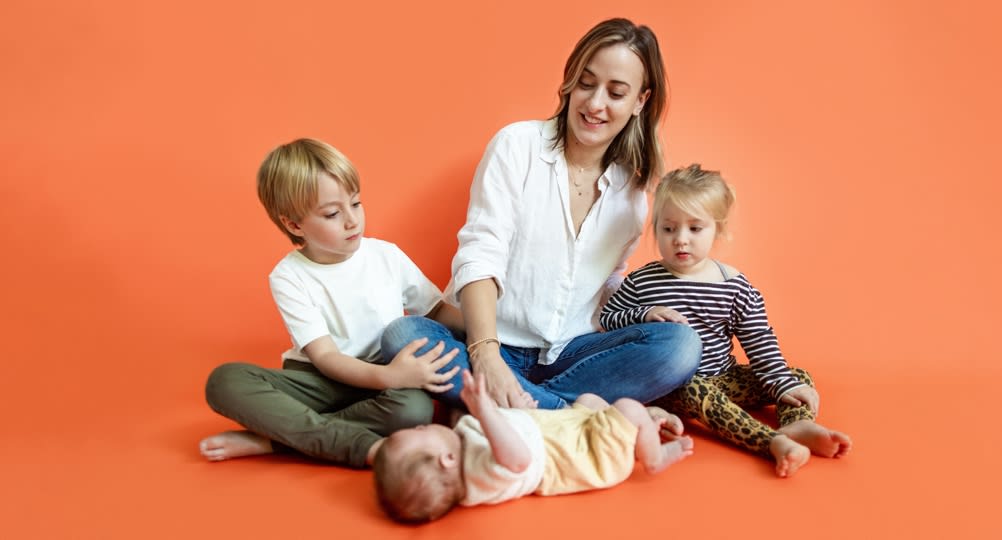 Our mission at Yay Lunch is simple: we make it easy to give our kids and yours healthy lunches they'll love, everyday.
We deliver real food made fresh daily directly to where your kids learn and play. We work with food partners who understand and uphold our mission to make healthier versions of food kids already love. We take care of lunch, so you can take care of them, yourself and the million other things on your to-do list.
—Christina Liva
Founder + Mom of 3
Our Partners
We choose our partners for their high standards, simple ingredients, and our shared mission to provide the healthy, tasty lunches for your kids, everyday.
From using real olive oil in their pizza sauce, nitrite-free ham in sandwiches, grass-fed beef in their tacos and more, they are as committed as we are to bringing your kids the best.