6 Breakfasts that you can make before your coffee is done
Every parent knows how mornings can turn from blissful peace to chaos with the help of a missing shoe or homework assignment. While we have your back when it comes to handling lunch, you might be craving some easier solutions for breakfast. Don't fret, we got you covered! Here are six parent-approved nutritious breakfast ideas to keep your kids fueled for their trek to school.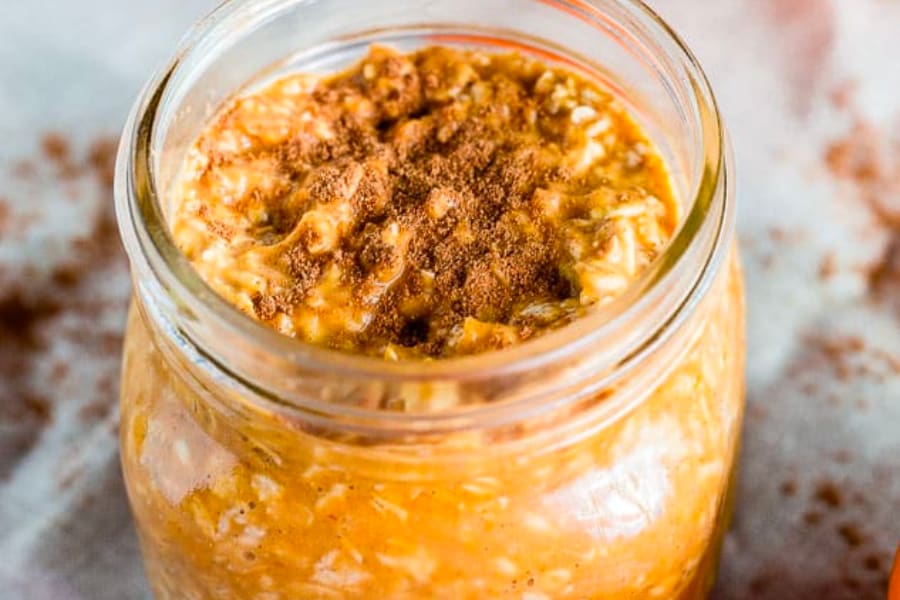 Calling all pumpkin lovers! Now that it's officially fall, your kids can enjoy this easy grab-and-go breakfast as they head out the door. These oats only require 5 minutes of prep time the night before and are loaded with fiber and protein.
Get The Recipe: Pumpkin Spice Overnight Oats
Far from your average PB+J, this toast is not only super quick to make but a great nutritious breakfast for your kids. Just grab a slice of bread, pop in the toaster, slather it in nut-free sun butter, and chopped up bananas. Then sprinkle chia seeds over the toast for some added protein and antioxidants.
Get the Recipe: Sun Butter, Chia + Banana Toast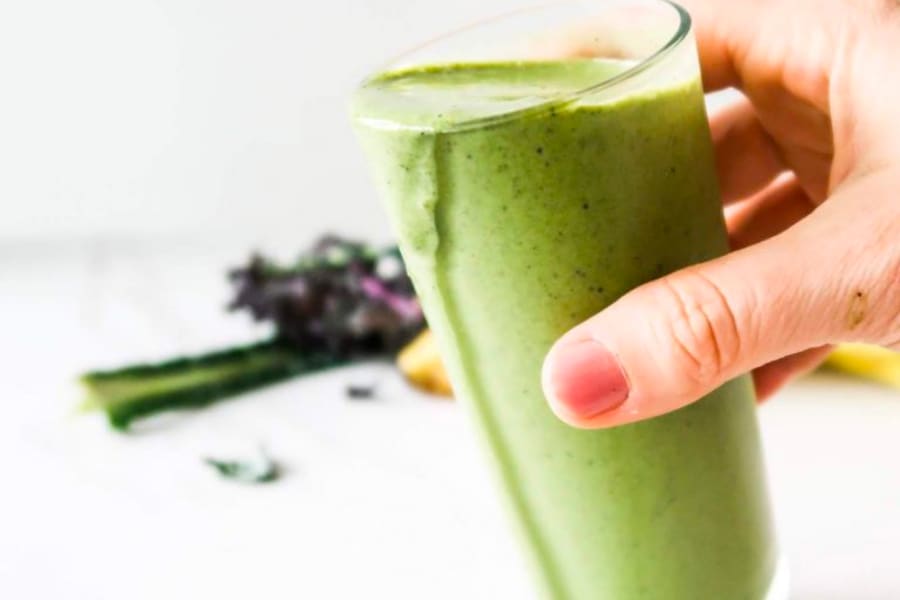 The secret to green smoothies is that you can't even taste the veggies! Rounding out the sweeter breakfast ideas is a simple green smoothie. Throw in bananas + any other fruit you have laying around. Then add in some spinach + a nut-butter of your choice for some protein. While this smoothie is nutritious it is also a great second alarm clock for those kids who try to sneak in a couple of extra minutes of zzzz.
Get the Recipe: Green Smoothie
Grab your leftover veggies, cheese, and a couple of eggs, this quesadilla is a good one! For those who like a savory breakfast, this is a great option for them. Easily customizable, you can add in all your kid's favorite veggies or just what you have lying around. Throw in some salsa for your kids who like a little spice.
Get the Recipe: Breakfast Quesadilla
These ham + cheese mini omelets are an easy breakfast if your kids like something quick to pop in their mouths before taking on the day. With only 7 ingredients, you can rest easy knowing they won't take over your mornings. Keep it simple with just ham and cheese or add in peppers, onions, or whatever you're craving.
Get the Recipe: Mini Omelets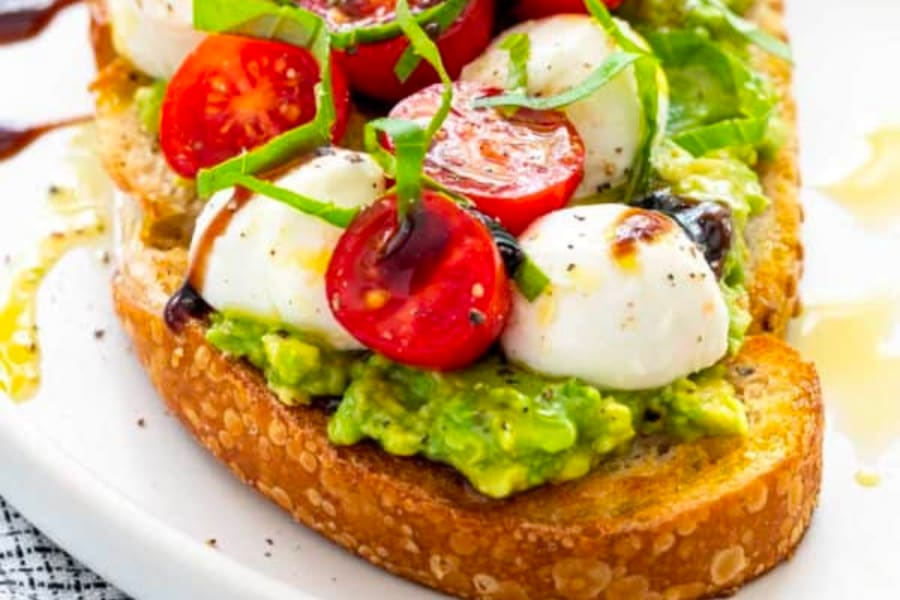 The great thing about avocado toast is that you can do it in so many different ways. Here's just one way: crush avocados and place them on your choice of toast, then add chopped cherry tomatoes, mozzarella slices with basil and balsamic vinegar. Finish it off with a seasoning of your choice and you're good to go!
Get the Recipe: Caprese Avocado Toast
Of course, if you are already out the door and forgot about breakfast, we always have options for your kids to choose from for a breakfast-inspired lunch. Order anything from waffles to bagel sandwiches on yaylunch.com!