How We Make Lunches Safe
The health and safety of our Yay Lunch schools and their students + staff is our top priority. Here's what we're doing to ensure that all of our lunches are safe: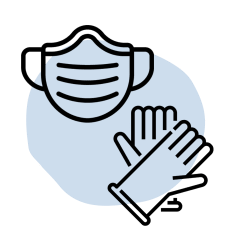 Strict Delivery Guidelines + Protocols:
Each Brand Ambassador on staff follows the most updated CDC guidelines to prevent illness. This means wearing face masks and gloves at all times, daily symptom checks, regularly washing hands or using hand sanitizer, increased disinfecting of lunch totes and lunch-related surfaces.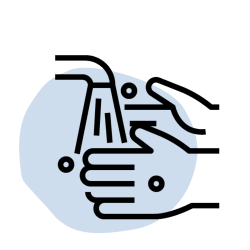 Clean + Safe Food Preparation:
Our lunches are prepared in facilities that follow strict government guidelines and protocols for the highest level of food safety standards. We set standards for our vendors that exceed typical guidelines, so you can rest assured that your child's lunch is prepared safely.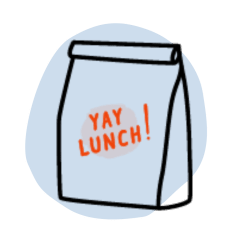 Individually Packaged Lunches:
Our lunches are individually packaged and clearly labeled with each student's name and grade for quick, easy, and safe distribution. It's what we've done since day one. No cafeteria lines, no steam trays, no contaminants - just fresh and tasty food.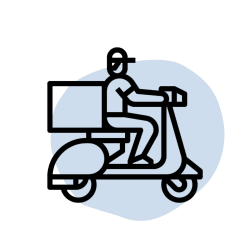 Contactless Delivery Available:
In addition to organizing lunches that work best for your schools needs, we also can offer contactless delivery to your school. We work directly with schools to identify the best drop off at the school - whether it's outside or in and around the building - we do what's best for each school.
Delivering Safe + Healthy Lunches Kids Love,
Direct to Schools Daily.